over 6 years ago
Ford's OpenXC team just released a new project that's great fit for your Monsoon apps.
The Smart Wiper enables you to monitor rain frequency and/or intensity by measuring the acceleration of your wiper blades. It uses an Arduino microcontroller, Bluetooth module, and tri-axis accelerometer enclosed in a 3D printed box.
The project has an illustrated build tutorial, a full list of parts and code, and it's open source. Download Smart Wiper from GitHub and build your own!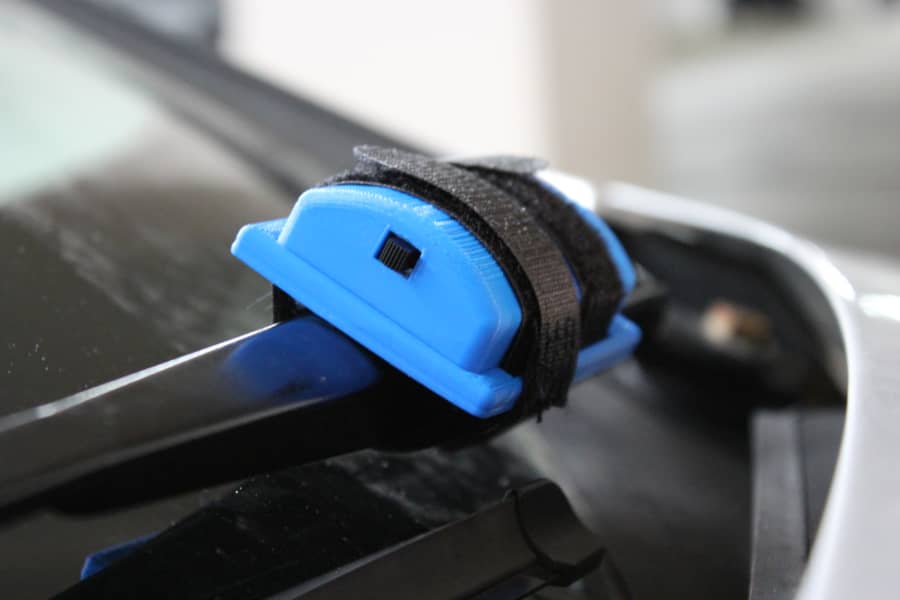 Questions?
We're here to help. If you have any questions about the challenge, post on the discussion forum or email support@challengepost.com and we'll respond as soon as we can.